Full Size Image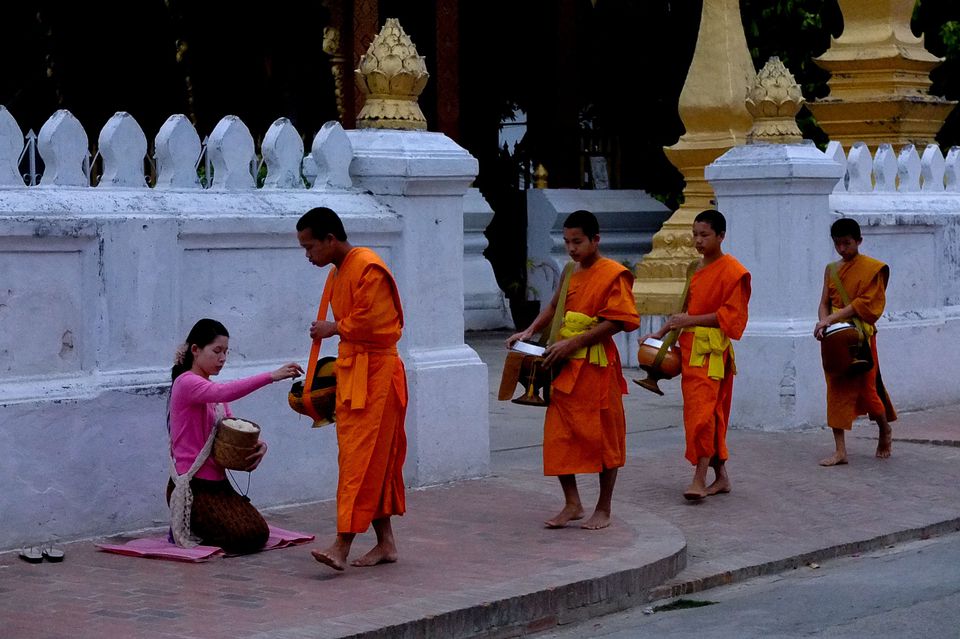 Alms Giving Ceremony © Simon Bächler CC BY-NC-SA
Responsive Variants
100x100 px

The avatar image uses the bleed if available for the square aspect ratio while the safety area is protected.
240 px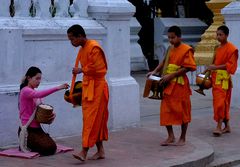 Crops never cut into the safety area.
320 px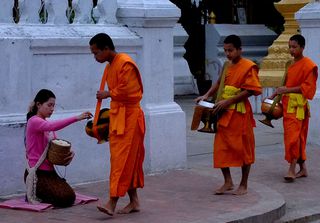 This is still the same framing as the smaller images because the crop area has a maximum defined width of 320 px.
360 px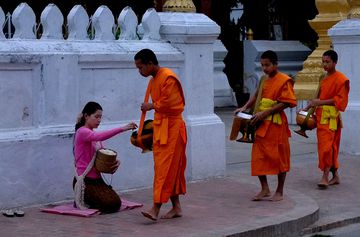 This size uses a different crop region.
640px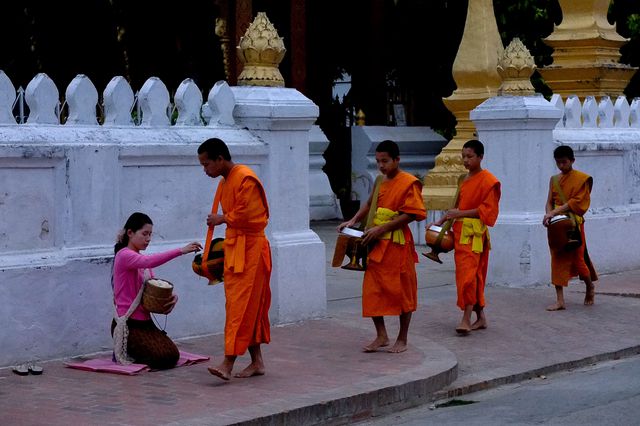 From this size on upwards the full image area is used.
640x640px Square Aspect Ratio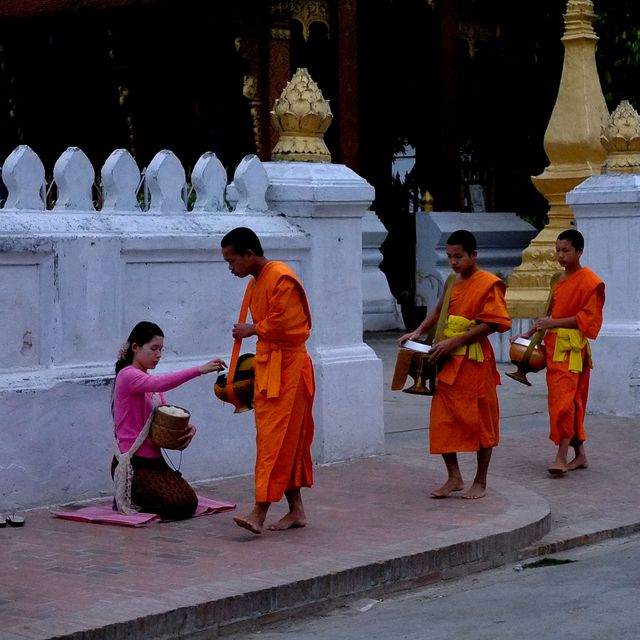 A special region is defined for square aspect ratio target sizes.
Source Image